SWIM, BIKE, RUN IN HAMBURG
ITU World Triathlon Hamburg, 20-21 July 2013
Experience the excitement and vibe of the ITU World Triathlon Hamburg and race along with the world's best!
Just like in the years before, all races take place right in the heart of Hamburg City, and features a range of events including Age Group Sprint and Olympic distance races, Age Group Relays, along with Elite Men and Women sprint races and newly the Elite Mixed Team Relay. Whether you are an experienced triathlete or new to the sport, there is an event for you!
Secure your spot and experience the thrill of triathlon racing in the heart of Hamburg City!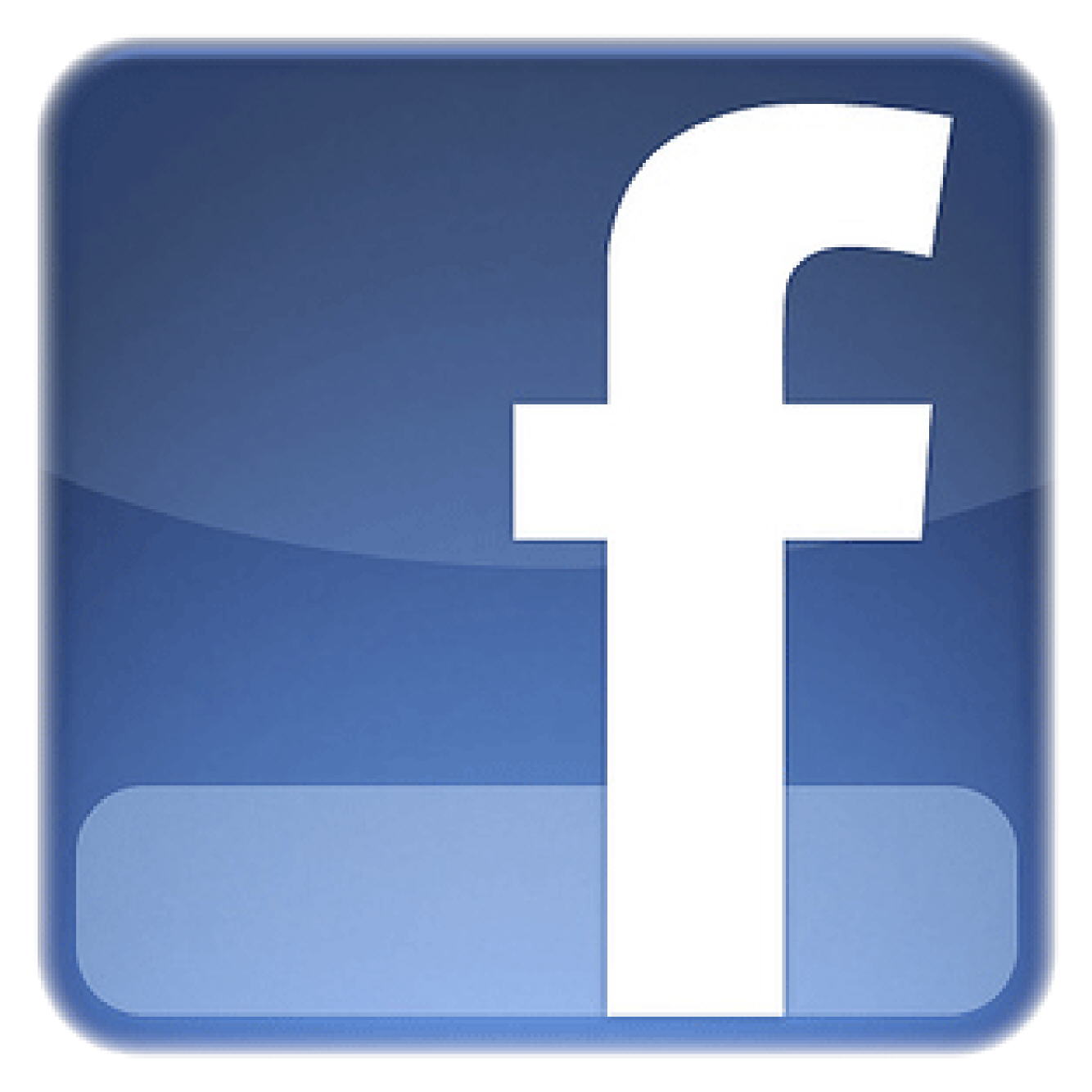 Become a fan on Facebook
ITU World Triathlon Series Rankings
Women
1 Gwen Jorgensen (USA) 1600
2 Anne Haug (GER) 1433
3 Emma Moffatt (AUS) 1425
Men
1 Joao Silva (POR) 2055
2 Javier Gomez (ESP) 2004
3 Mario Mola (ESP) 1326